Welcome to the official website of artist Richard Hagen.  Hagen is a realistic artist and Master stone portrait engraver.  Featured in several local papers for his work and compassion for others,  Here you can check out a mere sample of his vast works.  Thank you and enjoy your visit !

Also, take a minute to sign the guest book. We'd

love to here what you have to say.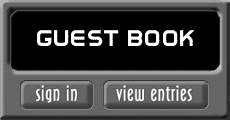 Website Designed by Richard T. Hagen        Copyright  2009  Richard Hagen

Donate to a charity to send my terminally ill friend on a hot air balloon ride would really lift his spirits!